Julia Ford
Director
I remember vividly, sitting at the dinner table as a child and begging my parents to stop talking about the shop. 30 years on, that shop I found so boring is now proudly my own.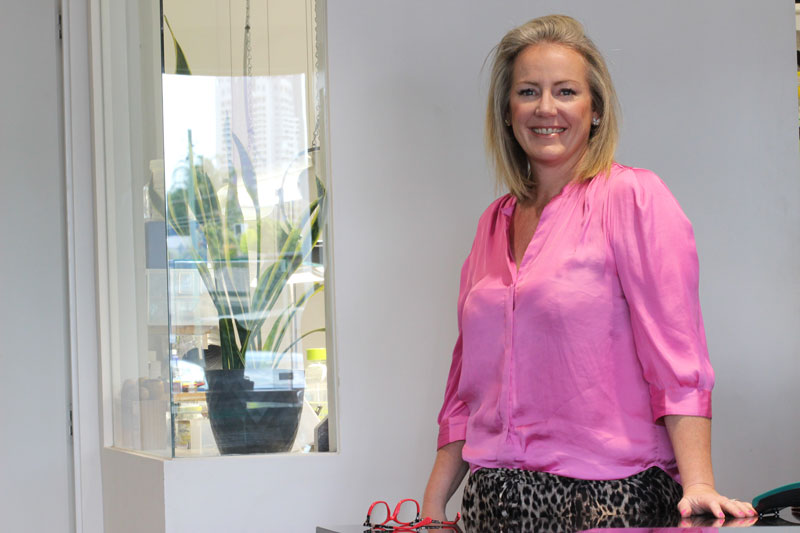 As the oldest family owned Jewellery business in Queensland, you could say the love of jewellery is in my blood. From wrapping gifts on Christmas Eve as a 10 year old to learning the basics of a manufacturing jewellery workshop in my teenage years. I was lucky enough to attend school in Antwerp in my 20's studying diamonds at the High Diamond Council then continuing my studies in London, graduating as a Gemmologist through the GIA institute.
For years after that I worked in the diamond district of London, Hatton Garden. Leaving the bubble of the family business, living and working in the industry abroad was hugely rewarding for me and the tools I brought home helped me immensely in growing the Birkbecks brand.
Today, proudly, I work with a diverse and talented team of jewellers and co-workers, overseeing all aspects of the company, ensuring the highest level of quality is received by our loyal clientele.