Wendy Schmidt
Manager
Having a clerical background and a willingness to try new things, I found myself selling jewellery at the markets on weekends. It was a couple of years after that the people I worked for decided to open a store in Burleigh in 1997 and that's where my career in jewellery really started. Without actually becoming a jeweller I was taught every aspect and encouraged to give it all a go. This is where I began to restring pearls.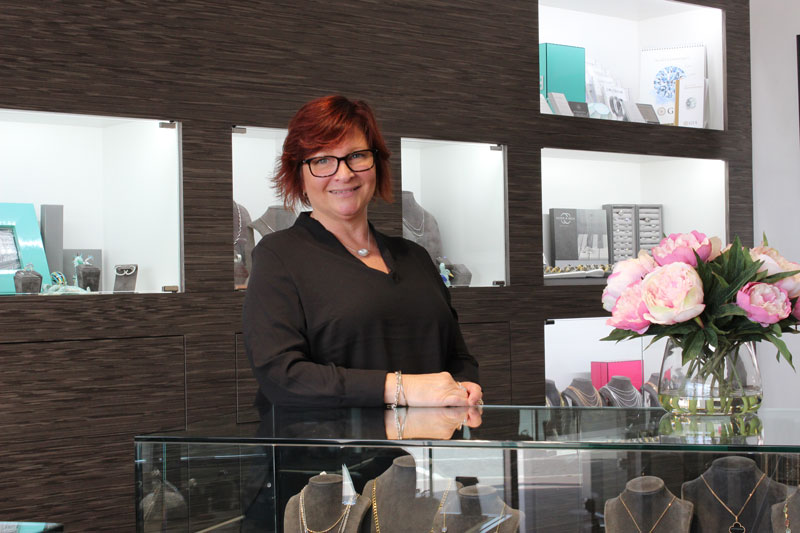 In 2007 I joined the Birkbecks team in Nerang St Southport as workshop manager, responsible for identifying and receipting correctly customers jewellery for repair to the final quality control of that same item. I loved working for a well-established, trusted family business and was devasted when Michael fell ill, and the business sold in 2010 and elated when Liz phoned and asked if I'd like to join them again 2015.
I couldn't be prouder to work with such a talented bunch of people at Birkbecks – the oldest family Jeweller on the Gold Coast.