Anna Akacich
Apprentice Jeweller
I vividly remember coming into the old Birkbecks store as a young child with my parents, Joe and Claire. It was one of my earliest memories of being charmed by jewellery – the allure of precious stones and metals and the artistic shapes they had been formed into. Julia, Liz, and Michael always welcomed me and made the experience even more magical as a young girl.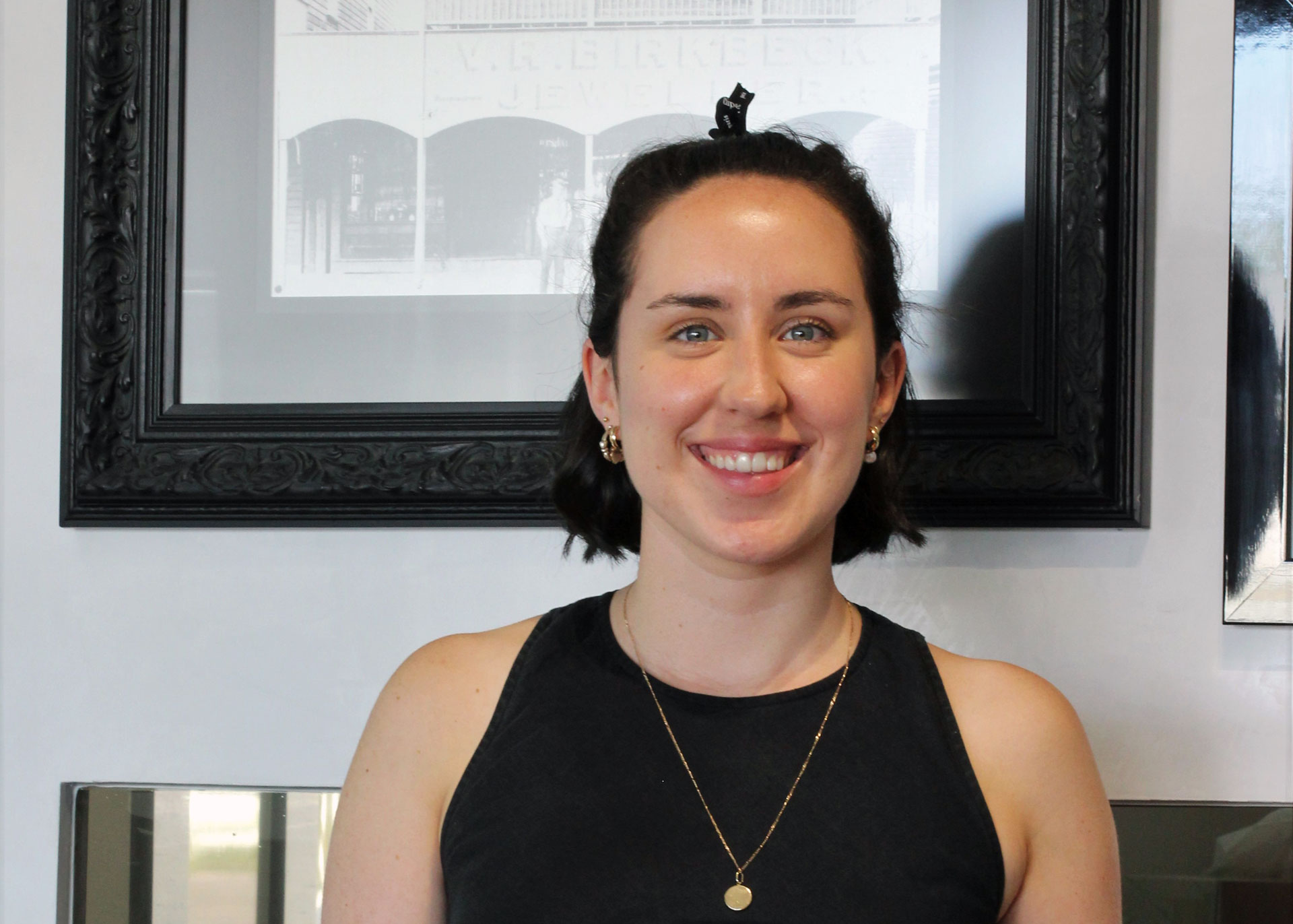 I now feel incredibly fortunate to be commencing my apprenticeship in jewellery with the Birkbecks family I have known my whole life. To be learning from some of the best in this business makes me excited to come to work each day.
As I move forward through the various stages of my apprenticeship, I look forward to working with all our valued and loyal clients to make beautiful things that will last forever.